Legal Services (All India)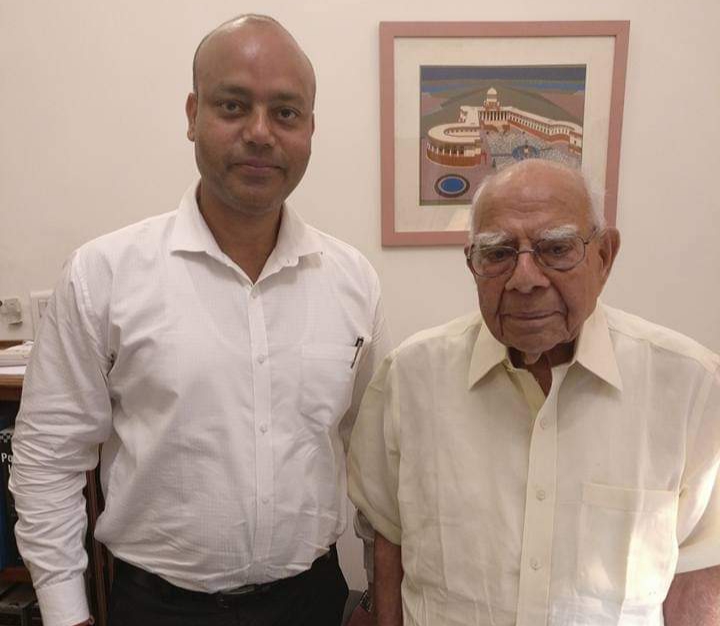 Advocate Karmendra Pratap Singh & Associates
Supreme Court of India
All types of Legal Services in India. District Courts (Lower Courts), High Courts (All India) and Supreme Court of India & Tribunals. Legal Aid, Legal Advice and Full Consultancy.
1. All Civil and Criminal Matters.
2. All Family Matters.(Divorce, Child Custody)
3. Property Disputes and Legal Heirs.
4. Arbitration.
5. RERA Cases In Noida, Greater Noida, Delhi NCR (Delay in Possession and Refunds)
6. NCLT (Insolvency etc).
7. NGT (National Green Tribunal).
8. DRAT and DRT
8. All other Matters. (Cheque Bounce etc)
Supreme Court Office :
121, New Lawyer's Chamber
Supreme Court of India
New Delhi - 110001
Monday to Friday, 1000 to 1600 Hrs
Noida Office :
Advocate KP Singh & Associates
F-1, FF, Krishna Complex
Maharaja Agrasen Marg
Main Road Nithari
Sector-31, Noida-201301 (India)
Phone : 9015-698-698, 95403-16001
Mon to Sun , 7 Days a Week, 0930 Hrs to 2000 Hrs.

Emai : info@khannaassociates.com
Note : Meeting with Appointment Only